Where words fail, music speaks.

Hans Christian Andersen
Thank you so much to the lovely Lauren for tagging me in the Shuffle Music Tag, do be sure to head on over to her tag post and check out her 15 songs! Lauren has some good ones on there, including a Crazy Town (Butterfly) throwback. You can also follow this supportive blogger on Twitter or Instagram.
I was tagged in this back in December 2017 but my return was a little delayed due to Christmas, my daughter's birthday and ringing in 2018!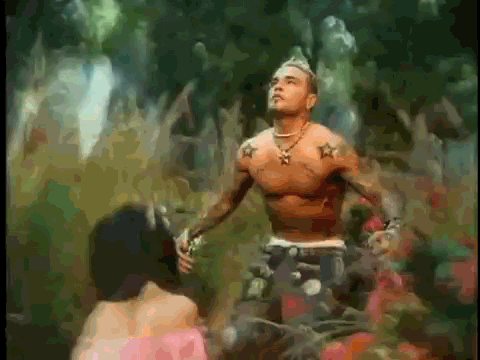 Shuffle Music Tag Rules:
Mention the person who has nominated you and link their blog.
Shuffle your entire music library, no matter how old or weird the songs, list the 15 songs.
List the song name and the artist.
Comment on the song if you have any stories or memories behind it.
Tag 7 or more bloggers to complete the tag.
My 15 songs:
Breath – Breaking Benjamin (Phobia)

I love BB at the best and worst of times! Diary of Jane off of the Phobia album is my wedding song.

Echo Chamber – Veil of Maya (False Idol)

I first heard VoM's Mikasa and absolutely loved it, I didn't hesitate to add the new album to playlist but haven't listened much.

Hate it when you see me cry – Halestorm (The Strange Case Of…)

This song / band always reminds me of being in a car with the Perriwinkles (friends) on the way to or from (can't remember which) a pub.

My Immortal – Evanescence (Fallen)

This is so fitting, Evanescence is my favourite band of all time. This song reminds me of receiving a bootleg version of the Fallen CD on a blind date (His name was Dino). I never saw him again but I got an epic album!

Come As You Are – Nirvana (Nevermind)

This song / band speaks for itself. Kurt Cobain is love.

The Doomed – A Perfect Circle (Single)

Maynard James Keenan with his angelic voice reminds me of one of my best guy friends, Captain Adamo.

Good Enough – Evanescence (The Open Door)

Yay! More Evanescence, lol. I remember the track listing being a mismatch for the songs on the actual album when I first received it, that was annoying!

Wish You Were Here – Incubus (Morning View)

Nothing more than a throwback to my youth.

Heaven Knows – The Pretty Reckless (Going to Hell)

Gossip Girl, Taylor Momsen reminds me of Gossip Girl.

Forgotten – Linkin Park (Hybrid Theory)

The only emotion LP invokes now is sadness, RIP Chester,

Lose Control – Evanescence (The Open Door)

Nothing more to say, I am not ashamed.

Rollin'- Limp Bizkit (Greatest Hits)

Of all of these songs, this one reminds me of my best friend Lulu, we really used to rock out to Limp Bizkit.

Pompeii – Bastille (EP)

Sitting on the train… commuting memories.

Burn the Bridges – Seether (Greatest Hits)

I am always reminded when listening to Seether that my husband was but a few feet from Amy and Shaun – I would have given anything to be in the same position.

River of Fire – In This Moment (Ritual)

Beach days! I love a beach day with In This Moment blasted through the speakers.
These were my random 15 songs from my music library. I hope the bloggers I tag enjoy writing this post.
I tag:
Tag me in your posts so I can see what songs you have in your music library.
🎶 I completely understand if you have already done this tag or don't want this content on your blog, feel free to give it a go in the comments below instead. If you don't have a blog, play along in the comments below anyway 🎶 
I look forward to reading them all.
XxX
Shevy
All GIF's from GIPHY